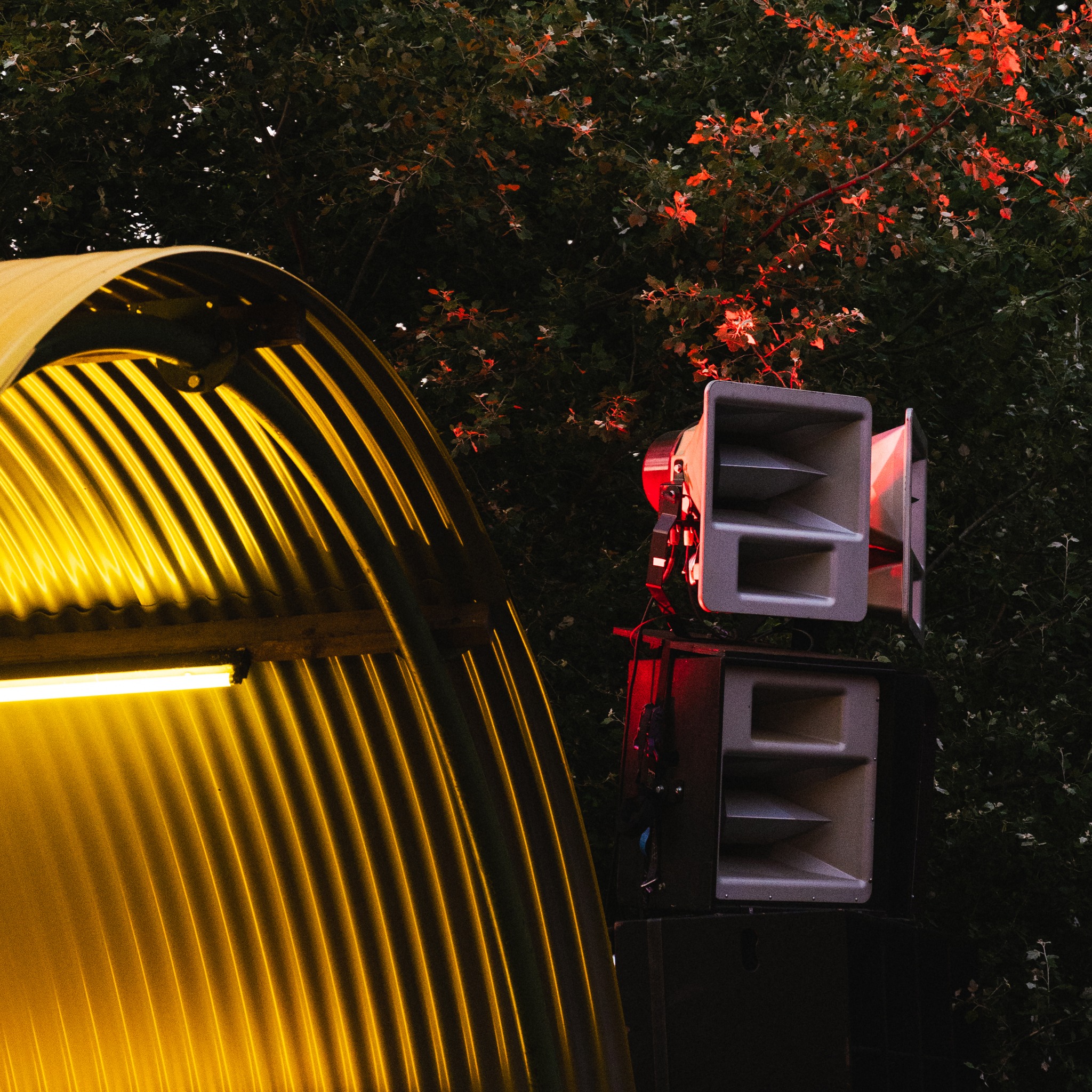 Musicians
Producers
& DJ's
Let me guide you towards your sustainable professional Lifestyle. A productive, satisfying & healthy future without the burden of constrictive anxiety, worry or exhaustion.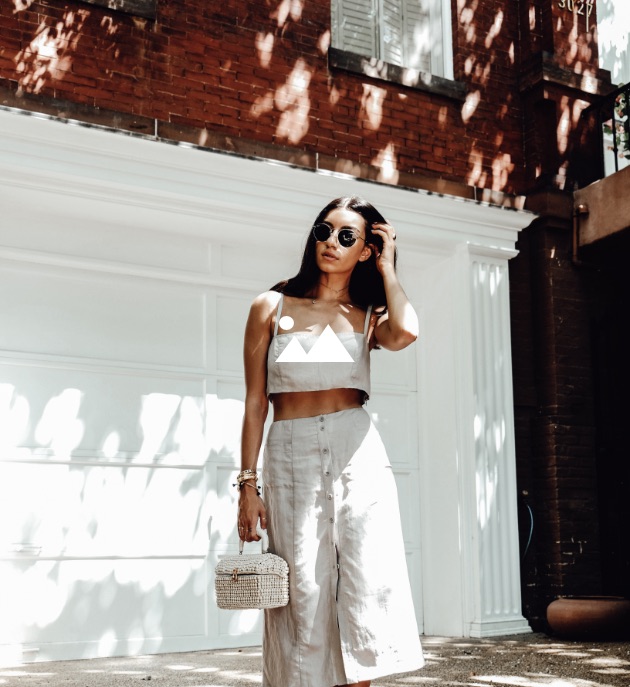 Case Study:
How

Musicians, Producers & DJ's can shape a productive, satisfying and sustainable professional Lifestyle, overcoming constrictive anxiety, worry and exhaustion.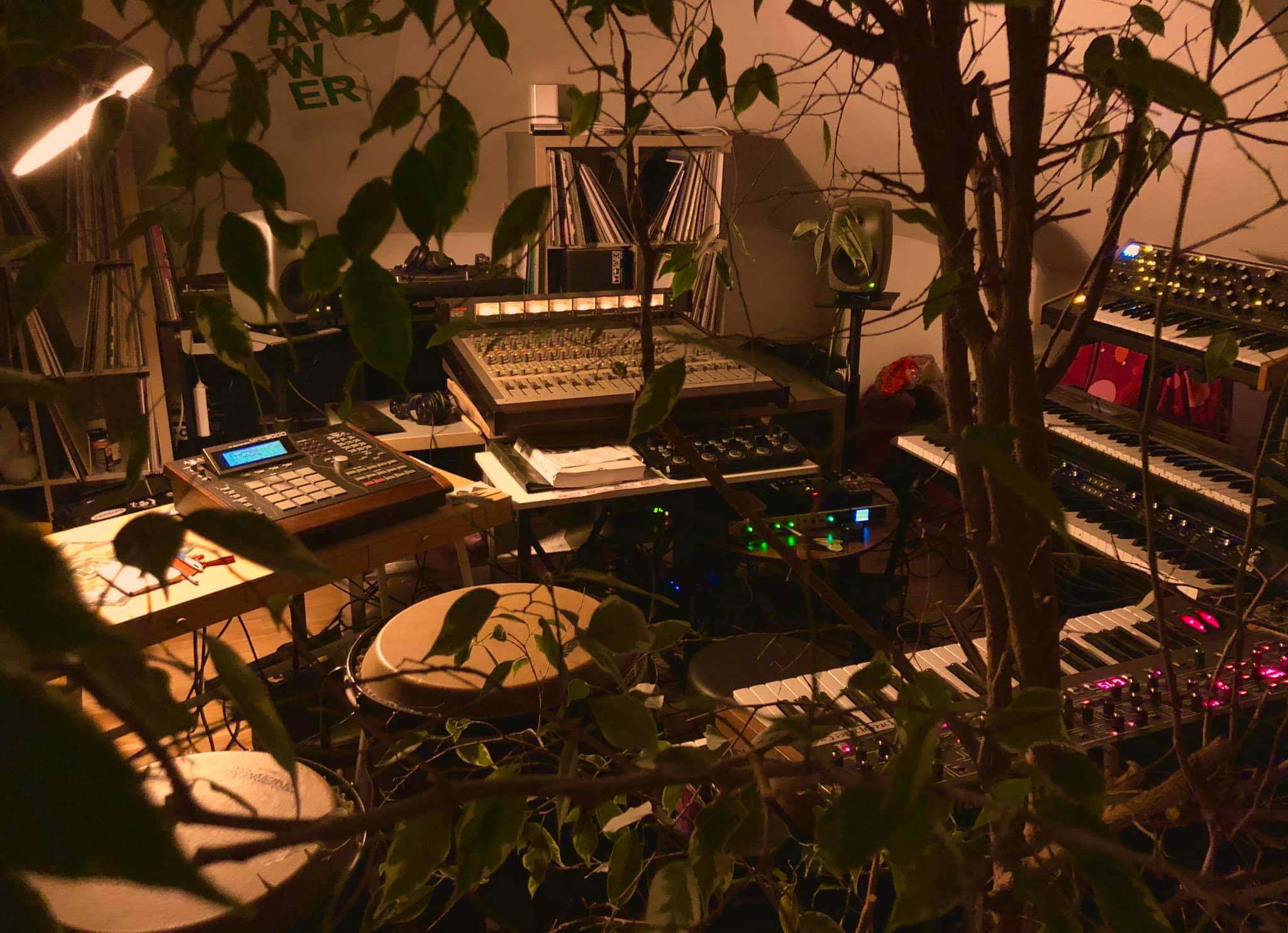 Music is an absolute present to humanity, right?
While its true meaning, impact and worth is often understated in todays materialistic world it actually combines some of the most important attributes of todays human life:
Community, Expression and Healing. 
For many of it's creators the commitment to his beautiful and nurturing craft to comes at a high price though.
Being successful within todays musical World is very challenging as you can most likely tell by your own experience. 
Talent, hard work and even fortunate coincidences definitely are helpful to build a carrier, but in the long term only those who manage to bring all aspects of themselves and their life in alignment, will sustain their success while actually thriving as a human being. 
Stress is most likely the biggest threat to the health of creative professionals in our modern society. We face it almost 24/7 in all sorts of shapes surging from in- and outside ourselves and most of us never learned how to deal with it properly.  
Feeling frustrated, unproductive and exhausted is a familiar experience. Almost everybody knows days as such, but when these days become ongoing phases, you start to feel like you can't find back into your groove and your body starts to show you its limits – then it is time to listen. What you are experiencing is an outcome of high stress exposure. 
As you probably experienced yourself – the impact of stress does not only affect productivity and satisfaction. Everything present in the life of the Artist is connected and influenced – family, finances, career, mental and physical health. 
What can i do?
The most important step is to find sustainable ways to compensate and regenerate the impact of stress, so you don't end up in an even more complicated situation. Many professionals tend to compensate stress in ways that do not serve them in the longterm. Some manage to find their ways by trail and error, some manage to just keep the ship floating, but a big part really struggles.
Don't be decieved by (Social-)Media and the spotless representations floating all over the place – Everybody has their own patterns, experiences and trauma to deal with. I point that out because once i used to feel depressed and alone with my struggles and throughout my own journey i came to realize that we are never alone and actually have everything we need within reach. 
The most deceiving and limiting aspects of ourselves are rooted within our conditioning, but to be able to break open the foundation and rewire the system we need to understand it's structure and prepare body and mind for the process. 
All that is underlining why i see, hear and experience the need and demand for holistic health guidance in the music scene. Health is one of the most important but also a pretty unpopular requirement for our profession. I understand why – It takes self-responsibility and effort to maintain it on one hand and it's gain is not as palpable as the various short-term pleasures and distractions that are ubiquitous in our lives. 
Of course there are people that manage their lives without putting energy and attention towards their health, however it's not possible to predict how long that works out well since every body has a different capacity to compensate stress. 
One thing is sure though – Your quality of life stands and falls with your mental and physical health. So does your craft. 
Anxiety, Worry, Panic-attacks, Physical & Emotional Exhaustion, Feelings of Helplessness & Frustration
If you experience any of this regularily your Body and Mind are communicating very clearly  – Start to listen!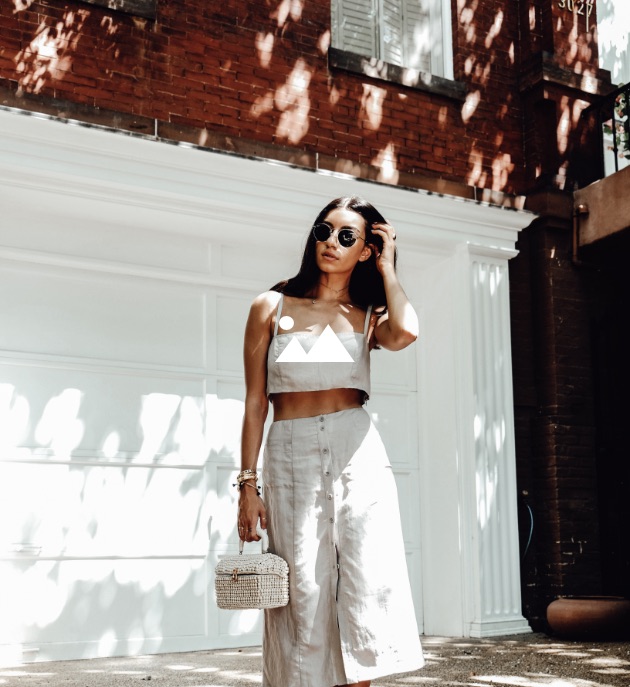 Productive
Satisfied
& Healthy
Imagine your Life and craft with more ease, confidence, presence, inspiration & productivity. Free of constricting anxiety, insecurity and exhaustion. Taking back control over body and mind accessing your full potential in any situation of life.
Get into your State Of Flow!
Music is powerful and gives a lot, though eventually we need more than music to feel whole within our life. A Sustainable & satisfying balance among your Professional-, Family- & Social life is important and possible.
Achieve your highest quality of life following your passion while listening to your physical and emotional needs as well as your intuition. Sounds to good to be true? I can assure you that there is a way for each of us!
As i mentioned above i want to guide my struggeling brothers and sisters and bring his knowledge into the scene.
I created a holistic framework that picks you up where you find yourself right now and guides you in a way that adapts precisely to your personal needs, obstacles and goals.
Literally every single body on this planet is inherently different and therefore deserves to be cared for in a way that actually matches it's needs. So do you!
That is why a deep understanding of these needs as well as your emotional, cognitive and social conditioning are fundamental to achieve sustainable change in life.
Your
Sustainable
Professional
Lifestyle
My Goal is to give you the knowledge, the tools & the structure to
understand yourself holistically within your life and to move
beyond the mindset, believes & patterns that literally
limit your professional capabilities, harm your
physical & mental health and decrease
the quality of your Life constantly.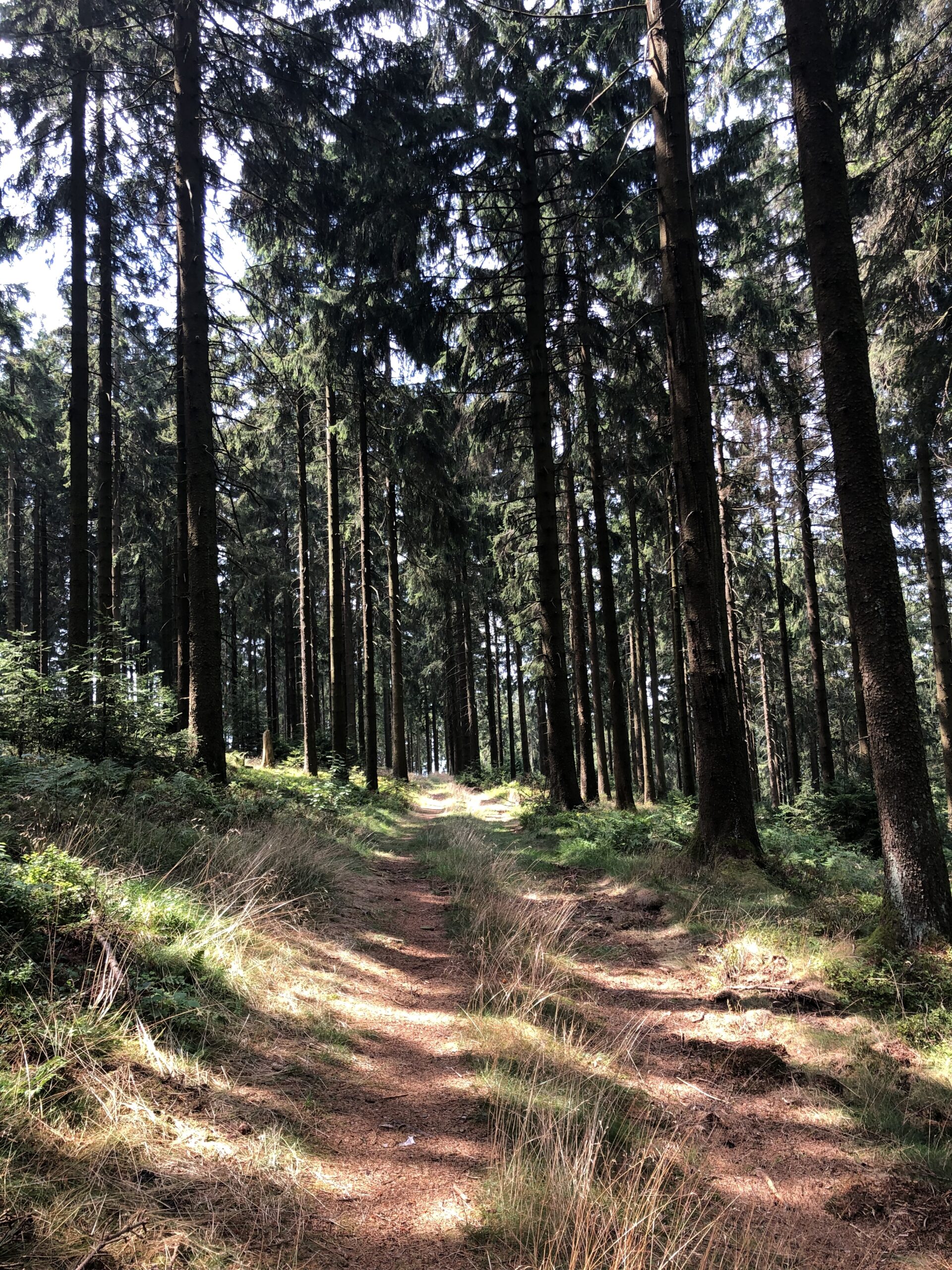 Foundation
A sustainable outcome needs a solid foundation to start from.
That is achieved by a holistic Anamnesis, diagnostic Testing of your body and the Visualisation of your desired future.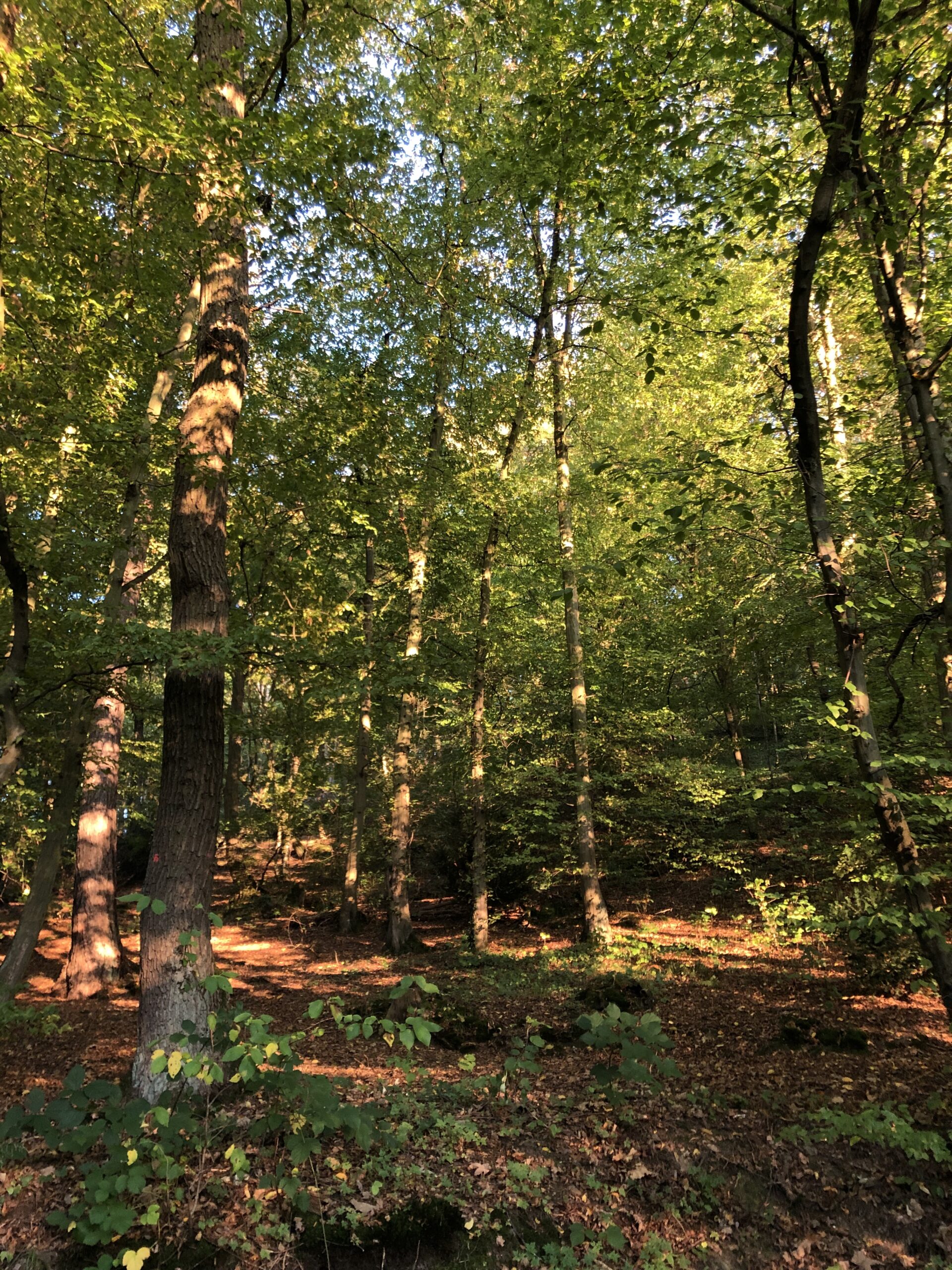 Skills & Deep Dive
Here you will learn all the
Skills, Tools & Practices you need to support you and your nervous system in any situation of life.
Empowered and strengthened you will then gain a deep and holistic understanding of Stress and it's impact on body and mind,
of Emotion-Regulation,
of your unique Body, Genetics and Psyche as well as your social and physical Environment.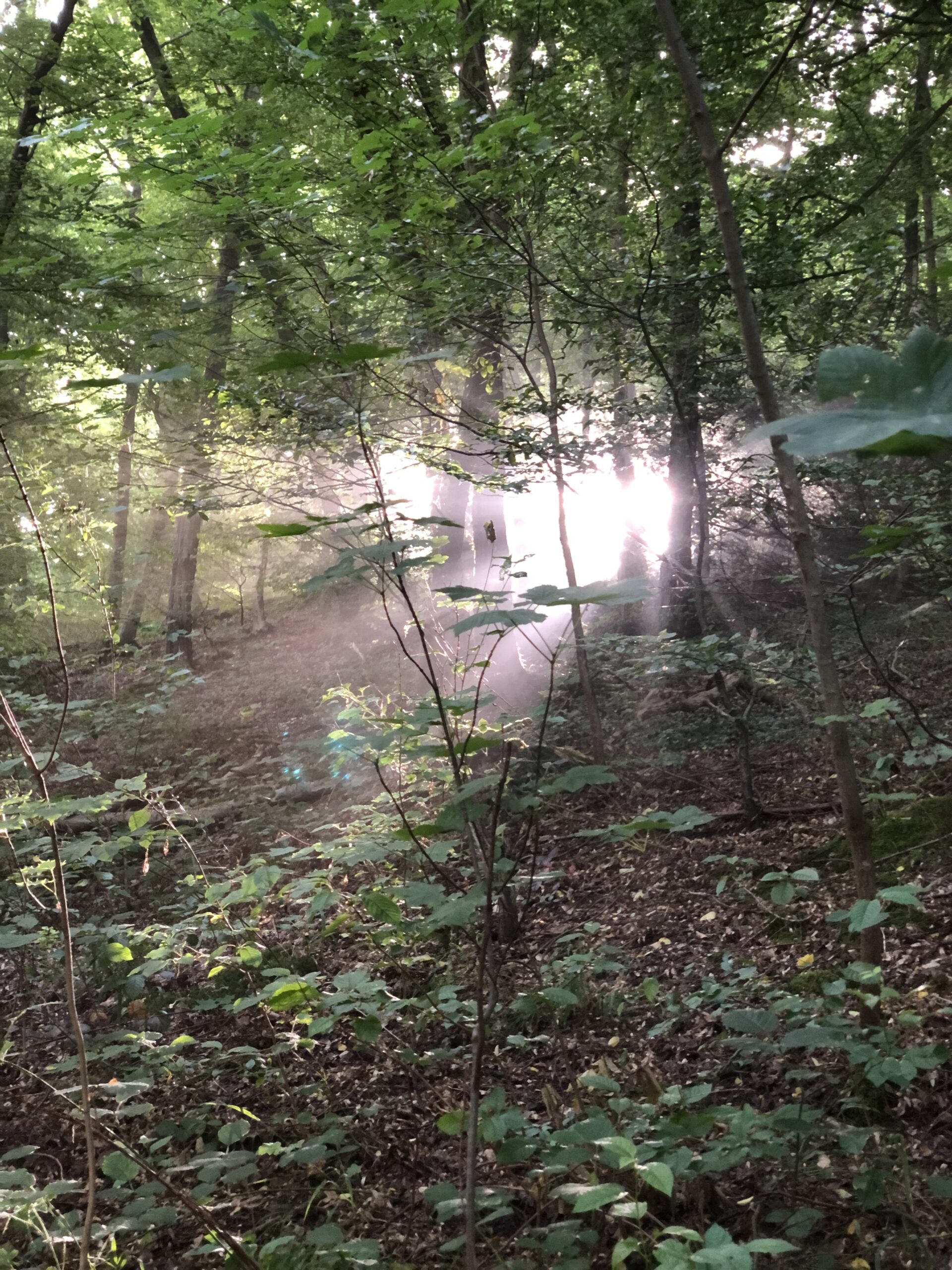 Integration
Whatever we learn is worthless if we don't manage to put it into practice and shape a mindset and rhythm that actually sustains and expands our growth.
That is why i put a lot of
weight on the integration of the
knowledge and techniques into your professional and
privat Lifestyle.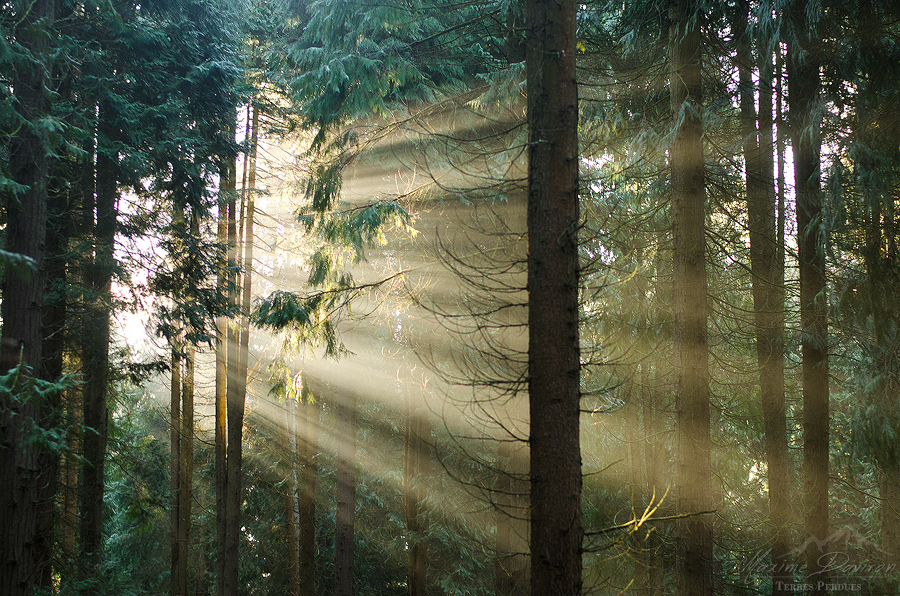 Let me guide you. 
If you are done with suffering and want to take responsibility for your future self – click below to take your first step.
1. You will find a few questions about your current situation and the option to book the appointment for a 15 Minute phonecall – That way we can get to know eachother a little and see, if i can support you. Please answer the questions about your situation, so i can prepare myself a little.
2. If i feel like i can support you in your current situation we'll make an appointment for your free 45-Minute 1on1 Zoom Call.
3. Eventually you decide whether your want to find your own ways or if your want to invest in yourself through my Guidance.